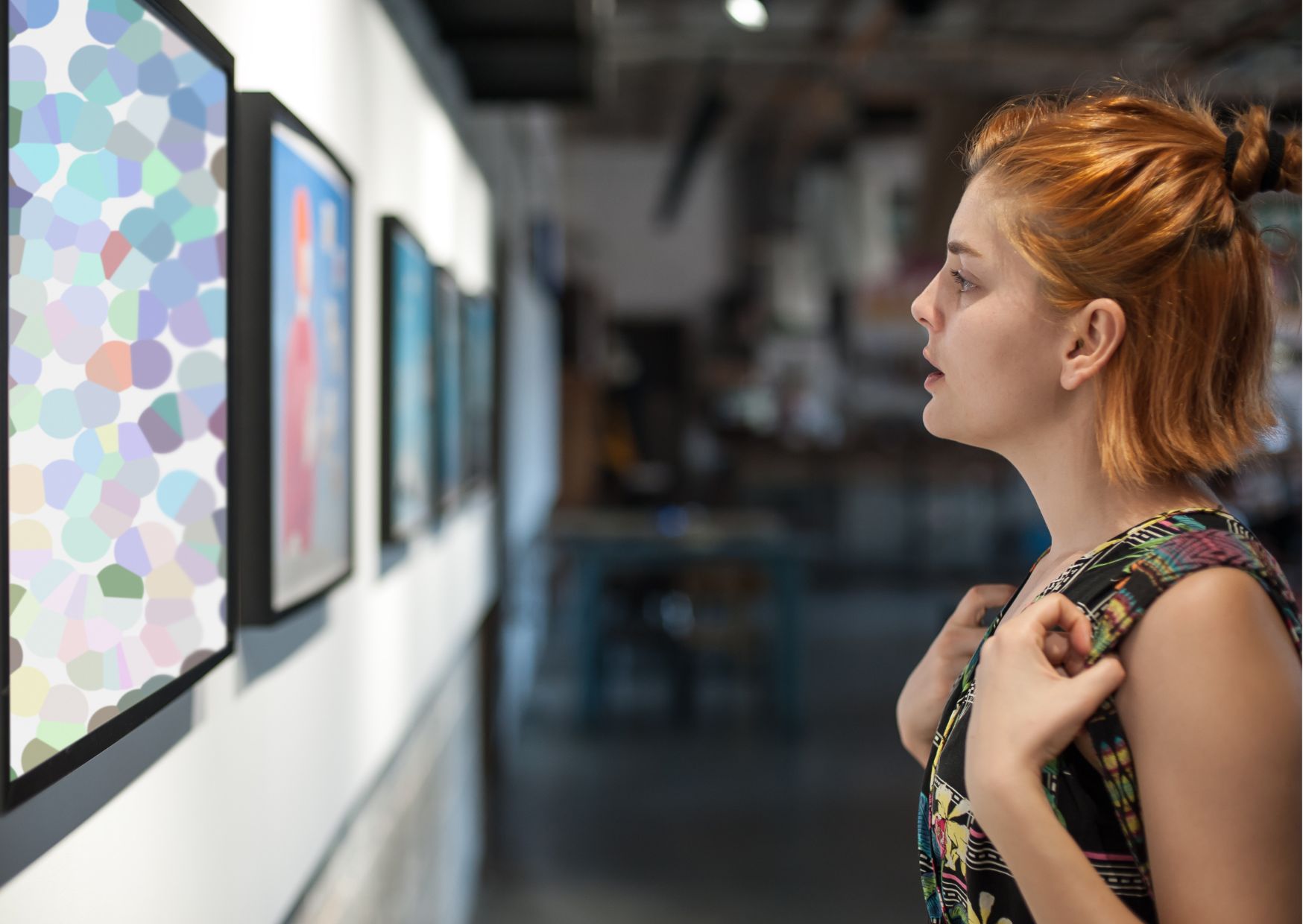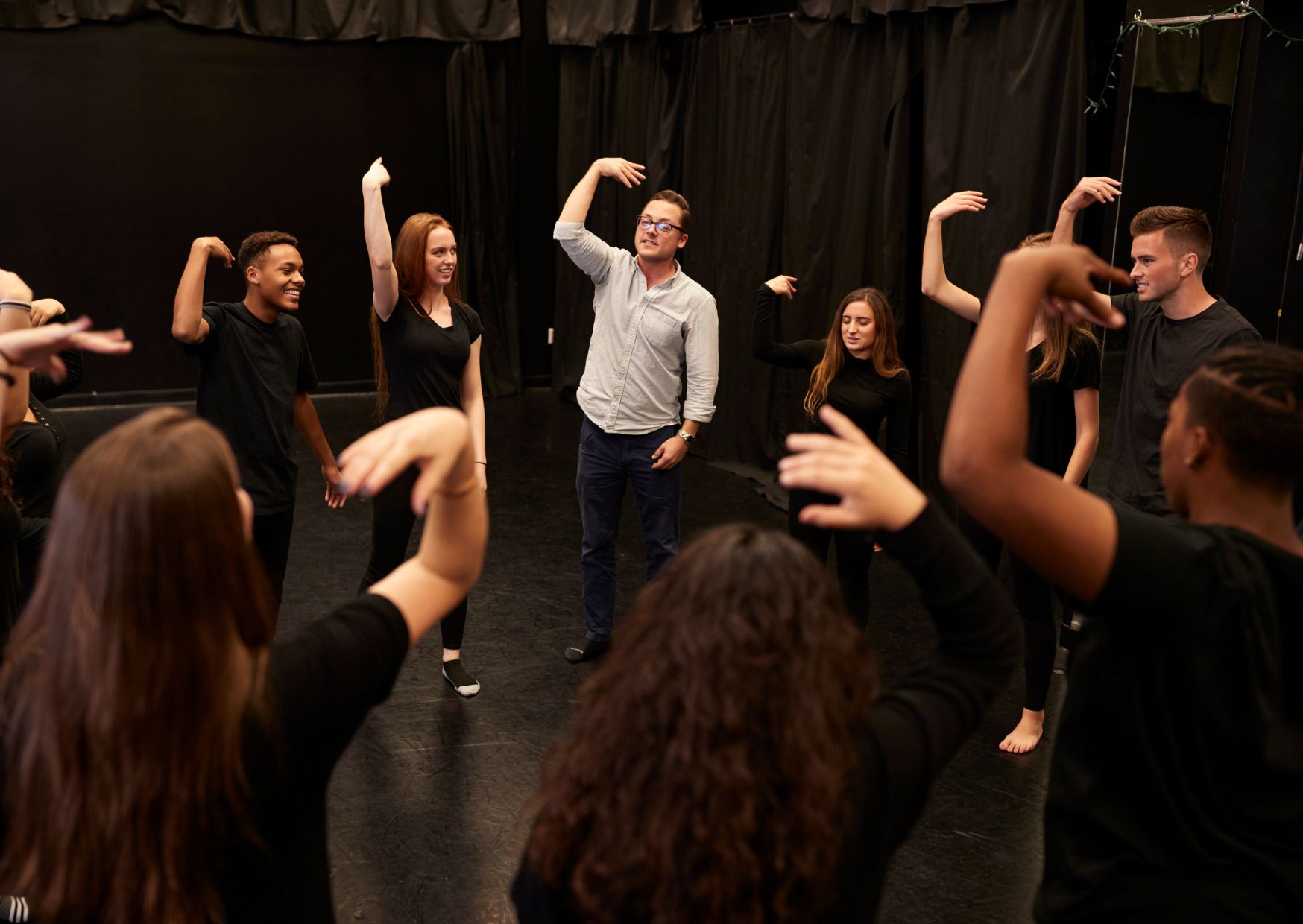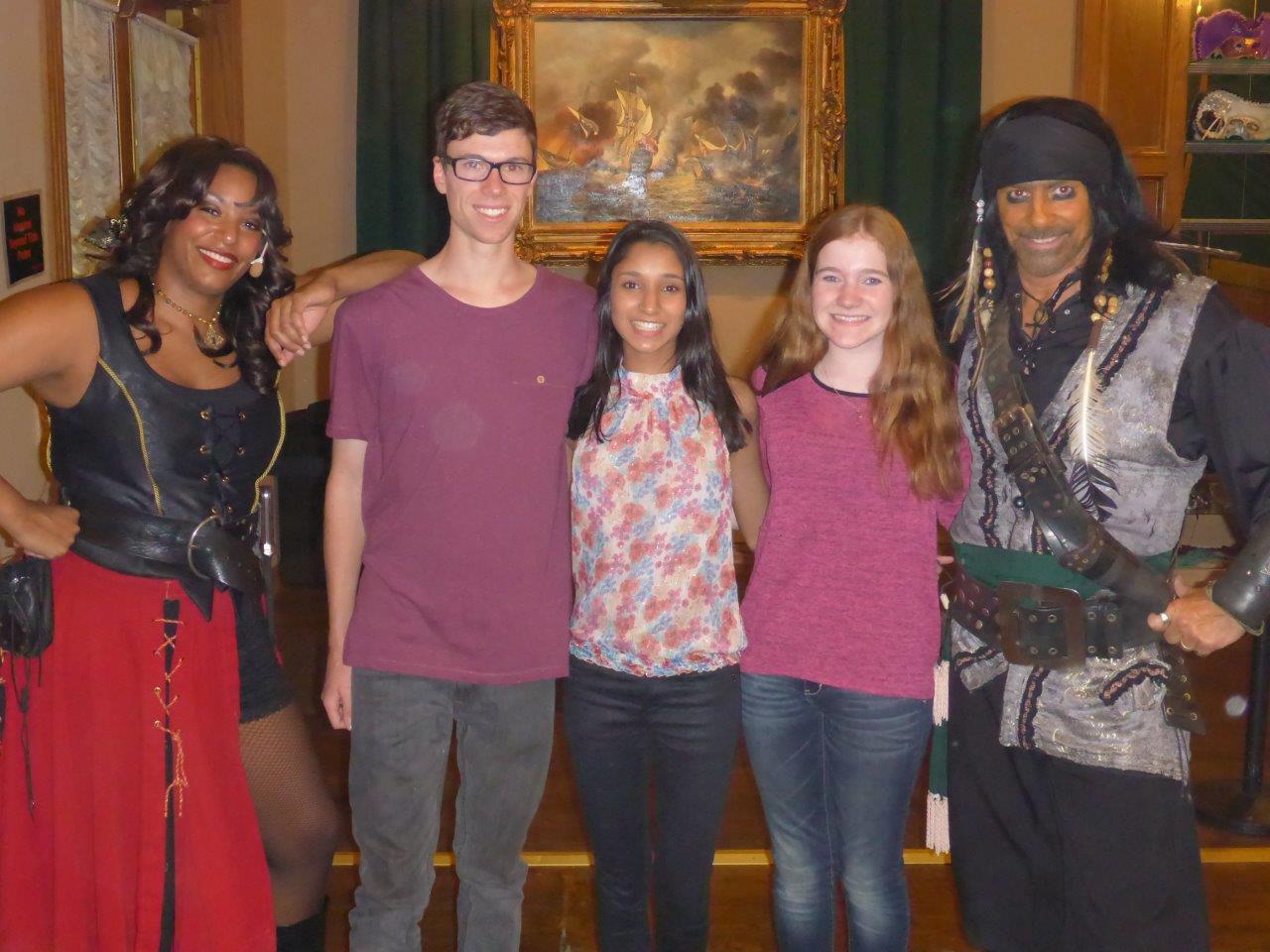 Art-X-plore will take you to visit world-renowned galleries, immerse you in performance and uncover the behind the scenes of the film industry!
This epic 10 day trip will cause you to question what you really believe art is and inspire you to delve deeper into the world of Visual and Contemporary Arts.
TOUR HIGHLIGHTS
Los Angeles, California
•Venice Beach & Santa Monica Pier
• Art Gallery Hopping in Los Angeles including: The Broad, Gallery 1988, Geffen Contemporary & LACMA
• Los Angeles Graffiti Tour- including Dejavita, Arts Distric Co-op, Art Share LA, Cleveland Art & Hauser & Wirth Gallery
• Hollywood Walking Tour & Madame Tussauds Wax Museum
•Disney Performing Arts Workshop and Technical Theatre session
• Disneyland California Park
• Stella Adler Improvisation Workshop
• Film Industry Celebrity Q&A Session
• Warner Brothers Studios Tour
•Citadel Outlet Stores
• J.Paul Getty Museum
• Pirates Theatre Show
•Universal Studios Hollywood
By taking part in a GLE's ART-X-PLORE Visual Arts expedition students can learn through exploring, participating and immersing themselves in places and activities that have helped define the Arts industry in L.A!
Immersive curriculum based & social impact expeditions and tours across the Asia Pacific & USA
Designed by teachers and students FOR teachers and students!
Expedition support leaders on the ground for the duration of the tour
Some of the things you may experience on a USA Art-X-plore expedition are:

Acting & Performing Arts Workshops
Take part in inspirational acting and performing arts workshops at world renowned acting schools and organisations.  Jump in and get active, creative and highly energised with Improvisation Workshops that encourages team building, thinking on your feet and interrelating.  These are highly beneficial skills for any career, not just the Arts!

Technical Theatre & Film Workshops
Head behind the scenes of popular film studios, exploring outdoor sets, soundstages and real, working film production areas. Take part in premium workshops designed to help you gain a unique appreciation for the technical complexities of  making technical magic happen.

Visit Premium Theme Parks!
Check out the best theme parks in California, including Universal Studios, Warner Brothers Studios and Disneyland!  Experience a back-lot tour, see how and where movies come to life, check out the stunt and special effects shows, enjoy thrilling rides, meet all your favourite characters and see some great shows.

Film Industry Celebrity Q & A!
A once-in-a-lifetime opportunity to interact with respected members of the Entertainment Industry in a relaxed setting. The speaker will discuss the imaginative creative process, design thinking and various elements of their art.   You will then be encouraged to interview the celebrity speaker, creating a conversation between student and professional.
If this is a program that you or your school community would like to be involved in, please click below to contact us and find out more!
Find out more!
GLE works in partnership with students, the Global Learning Foundation and local communities to create real sustainable change. Working together we can achieve a brighter future with quality education, housing and income generation for individuals, families and communities throughout the world.
BE the difference and create a change for one child, one family, and one community. Together let's build a better future for everyone!
Australia
Vietnam
Cambodia
Fiji
Space-X-plore USA
Art-x-plore USA