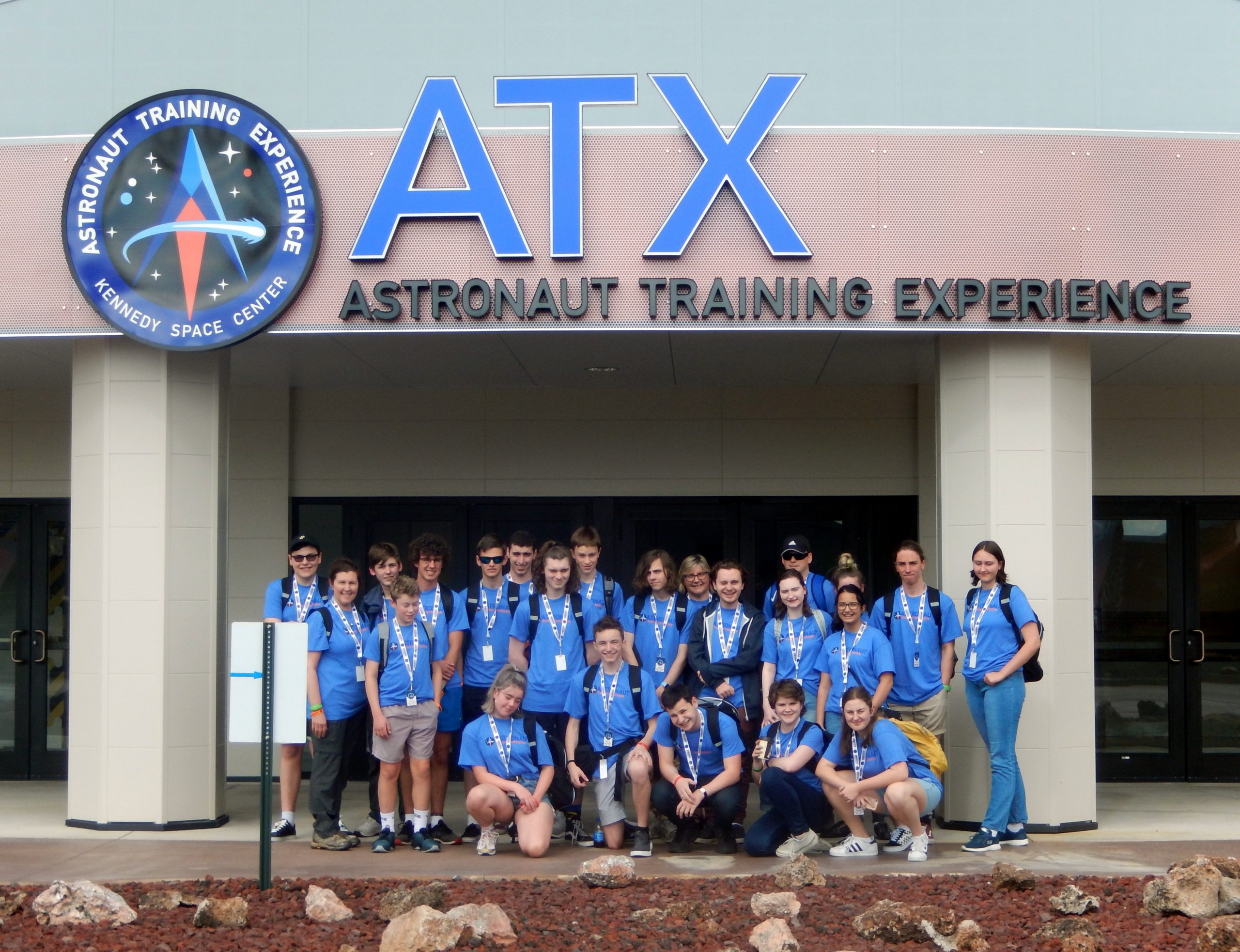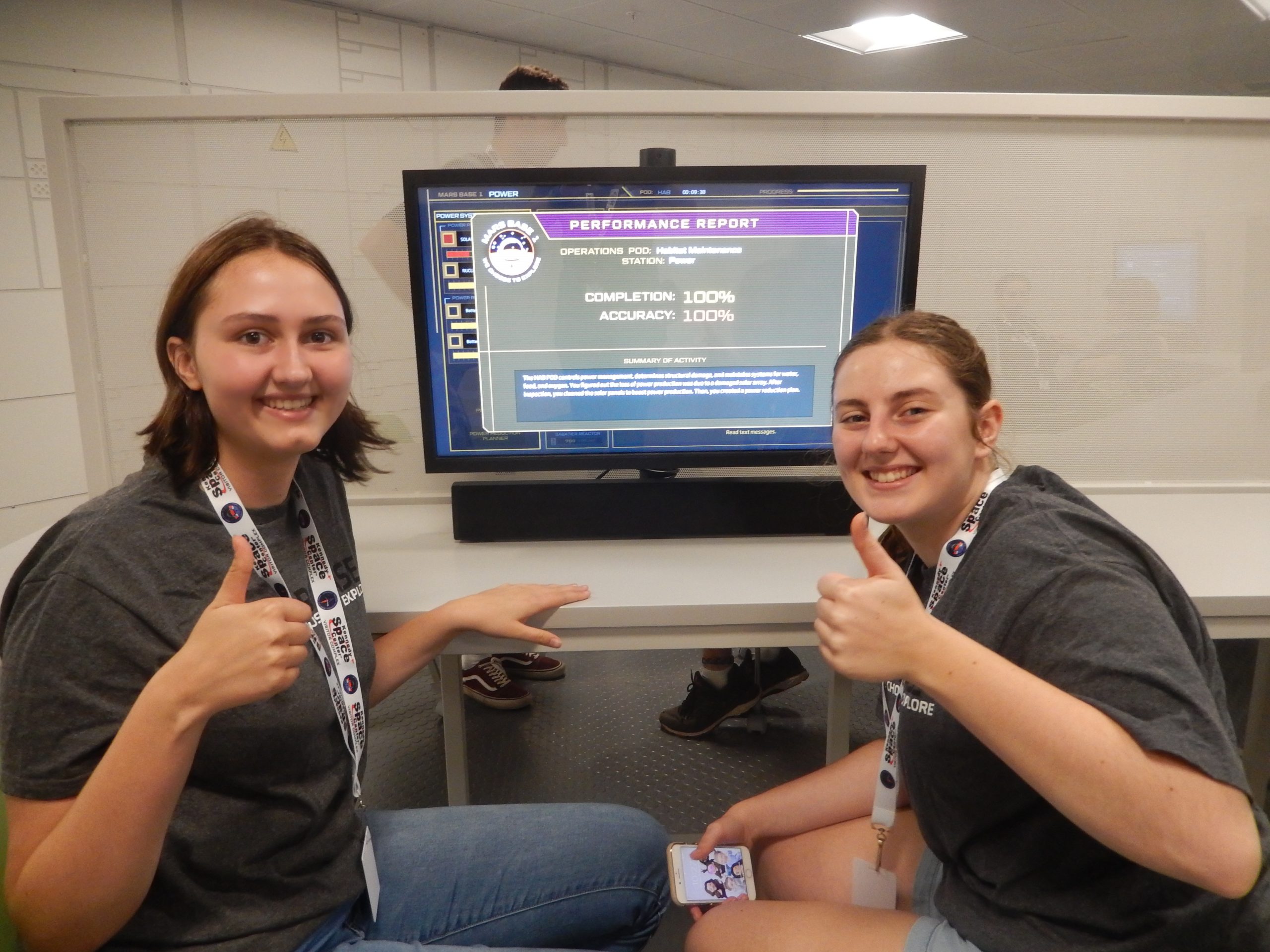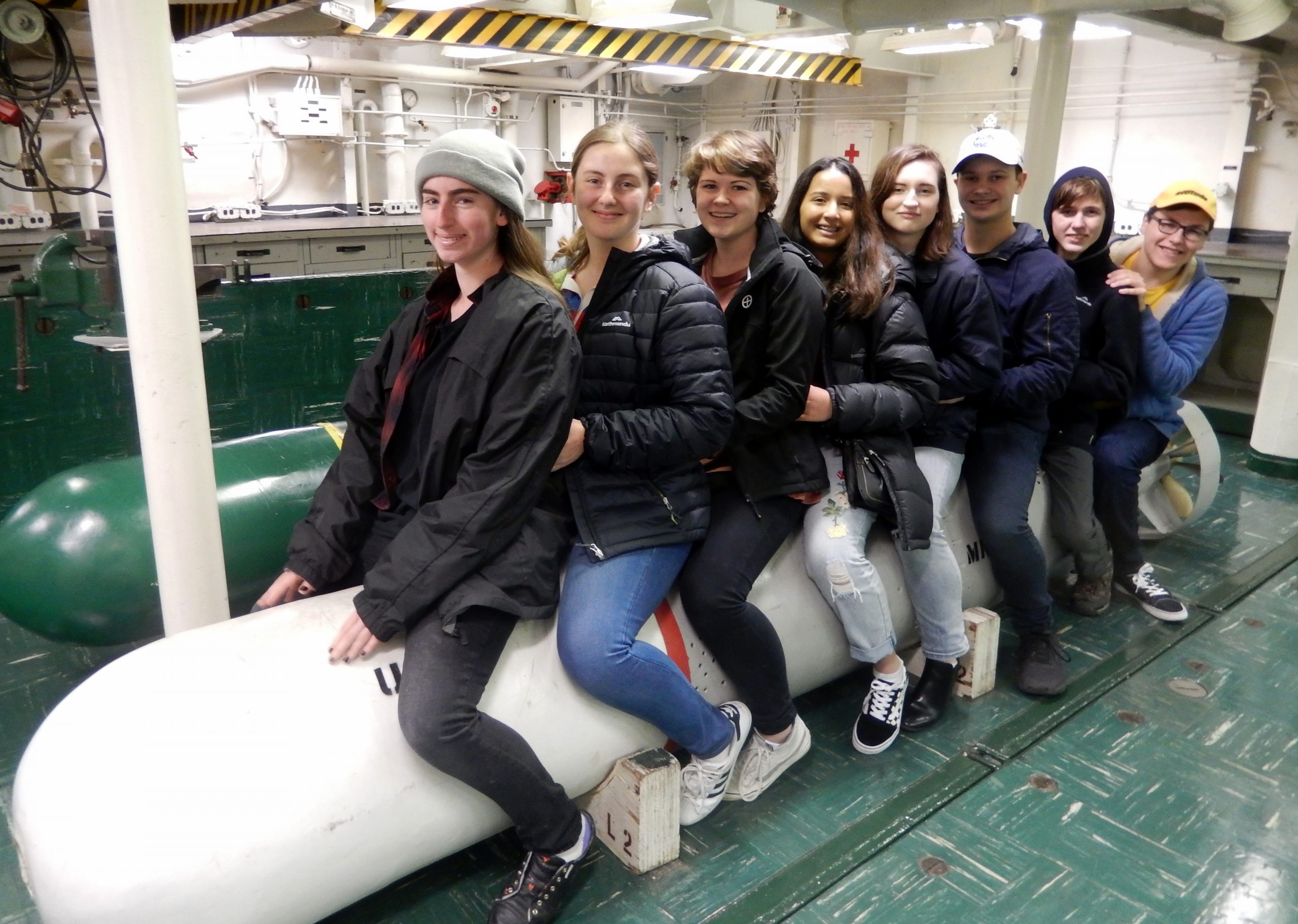 This epic 11 day trip will take you beyond the classroom to the outer reaches of the universe and back, making sure you never want to stop exploring!
Travel to the United States with your class-mates for a once in a lifetime opportunity!  Put on your space suit and get ready to travel beyond your classroom and beyond planet earth to discover the mysteries of the universe.
TOUR HIGHLIGHTS
Orlando, Florida
•3 Day NASA Kennedy
Space Centre Program including:
• ATX Astronaut Training Experience
• Journey to Mars Base 1
• Explore NASA's Space Shuttle program
• Learn about the Space pioneers
• Visit the Apollo Saturn V center
San Francisco, California
• The Exploratorium
• USS Aircraft Carrier Hornet –
STEM to Stern Program
•City tour & Golden Gater Bridge walk
Los Angeles
• Knott's Berry Farm 'Energy in Motion'
physics rollercoaster program
• Universal Studios Back Lot Tour,
Harry Potter and the Minions
•Disneyland!
By taking part in a GLE's SPACE-X-PLORE expedition students can learn through exploring, participating and immersing themselves in places and activities that have helped discover our world and beyond!
Immersive curriculum based & social impact expeditions and tours across the Asia Pacific & USA
Designed by teachers and students FOR teachers and students!
Expedition support leaders on the ground for the duration of the tour
Some of the things you may experience on a USA STEM & SPACE expedition are:

Launch to outer space in a shuttle
Strap in for a simulation of the space shuttle's eight-and-a-half-minute ascent into orbit! Experience the heart of space shuttle operations for a prelaunch briefing by veteran space shuttle commander Charles Bolden. Once on board, experience what veteran NASA astronauts call the next best thing to flying aboard the space shuttle.

Survive on the red planet!
One day humans could be living on Mars.  Want to know exactly what it would be like?  How would we get food?  Is it possible to grow food?  Could you build a robot that could operate on the red planet?  Do you have the problem solving skills required to manage potential emergencies at the Mars Operation Center? Come along on Space-X-PLORE and find out!

Learn about the physics of rollercoasters by riding them!
Do you love riding roller coasters?  Ever wondered how they can build them faster and with more gravity defying twists and turns?  How do physics help in the quest for faster, scarier rides?  How does psychology play a part in making rides ever scarier?  Want to experience G-forces on a class wooden roller coaster? Space-X-PLORE it!
If this is a program that you or your school community would like to be involved in, please click below to contact us and fine out more!
Find out more!
GLE works in partnership with students, the Global Learning Foundation and local communities to create real sustainable change. Working together we can achieve a brighter future with quality education, housing and income generation for individuals, families and communities throughout the world.
BE the difference and create a change for one child, one family, and one community. Together let's build a better future for everyone!
Australia
Vietnam
Cambodia
Fiji
Space-X-plore USA
Art-x-plore USA